Home – NewTri Health
Bariatric Pre-Op Education to
Transform Your Mind, Body & Life
NewTri® is a video-based, interactive educational program that prepares you for successful bariatric surgery and gives you the tools to stay healthy for the rest of your life.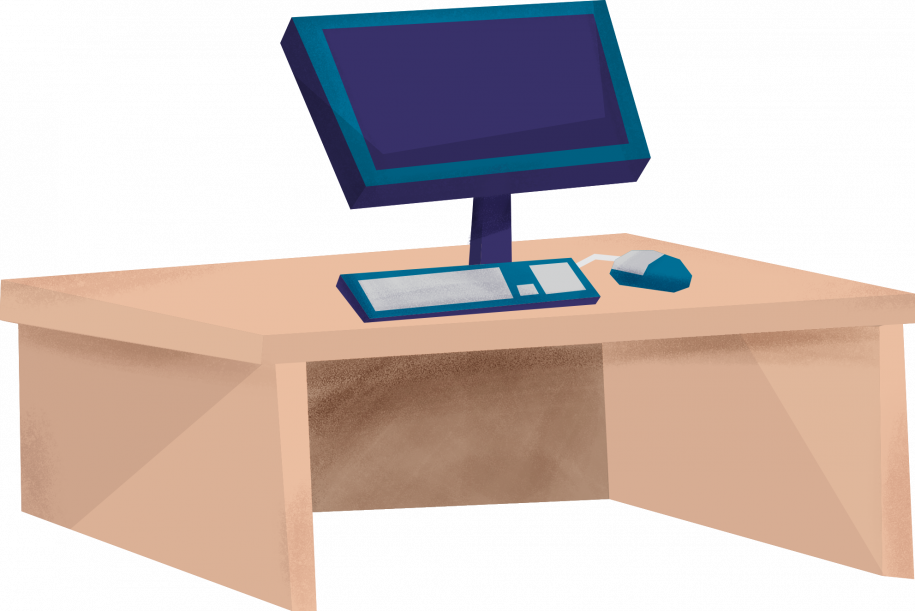 Available Online & Mobile App
The NewTri® program consists of more than twenty-five video classes, available online and through a mobile app. These classes will teach you what to expect before and after surgery— physically, mentally, and emotionally, and provide a nutritional foundation that you can leverage long after surgery. Meets Pre-Op Insurance Requirements
Many insurance companies require patients to complete several months of preoperative education to receive coverage for weight loss surgery. Since no one has standardized these requirements, the process and quality of education can be inconsistent. NewTri® offers a thorough and thoroughly accessible and effective way for to meet your pre-operative requirements.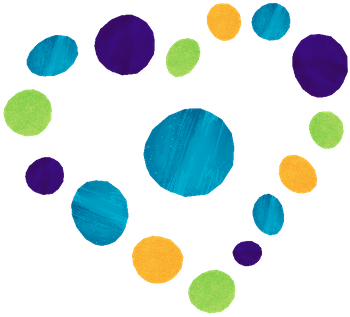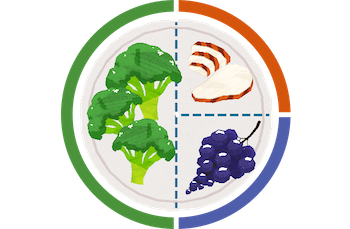 When you have a clear picture of your habits, patterns, and behaviors, your health journey will be more successful. The NewTri® patient dashboard features food and exercise logs for patients to keep track of what they're eating and how often they're exercising.
Additional Knowledge Tools
Each video class includes extended content for deeper learning on the module's topic. Alongside comprehension quizzes, boost your learning with supplemental material that reinforces the messages covered in the movie.

Enhanced Educational Experience
Preparing for surgery doesn't have to mean juggling schedules, commuting to classes and appointments, lugging binders, and making copays. NewTri® is accessible everywhere, so you can pour your time into improving your life.
NewTri® is the only interactive and in-depth video course designed for bariatric surgery patients. It was created by experienced weight loss surgeons and leverages the best in current technology tools for learning, to ensure that you receive the highest level of quality in your pre-operative education.
Getting the most out of bariatric surgery means preparing physically, mentally, and emotionally. The NewTri® program trains you for each aspect of your health transformation.
"I thought this NewTri program was wonderful. The information given thru video, facts and quiz were extremely helpful. Given the information in that form made it much easier to remember. I liked being held accountable for my daily food intake, and weight. Helps a person stay focused. This info is everything one will be living for success and a healthy lifestyle."
"I did some of the nutrition classes, as well. The nutrition classes, in my opinion, were just part of the program. Most of the information I received in the nutrition classes was minimal; however, NewTri covered everything, and was much easier to understand. I have been on a lot of diet programs throughout my life and NewTri was the first thing that actually made sense. Prior to surgery I lost 30 pounds, all by following the information using NewTri. I think that says a lot about the program. I have yet to count a calorie and I am now down 60 pounds. "
"The NewTri online nutritional program is an awesome tool. I really enjoyed being able to take the classes at my leisure. With my busy schedule the online access was very helpful. I learned a lot and was able to answer quiz questions with confidence. I would recommend this program to everyone that is in need of taking the nutritional classes for Bariatric Surgery."