About NewTri Health
Meet the M.D.'s behind the NewTri Health® program, find out why it was designed, and learn how their approach will help you succeed in your weight loss journey.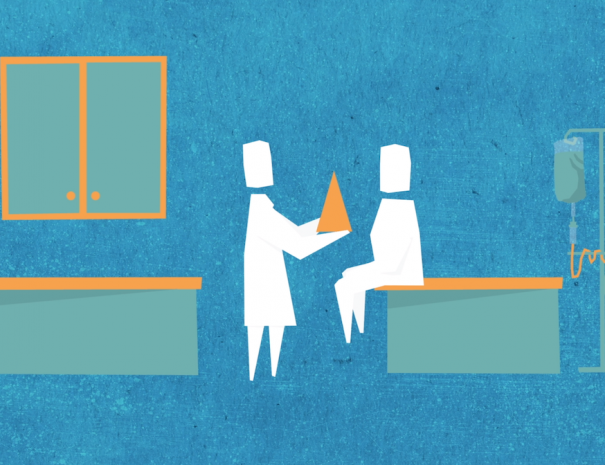 Simply put, we want to eliminate the inconsistencies in the educational process prior to weight loss surgery. Today, patients prepare for surgery with such a wide array of learning experiences, and many fall short of what they really need to know to be ready for such a life-changing surgery.
NewTri® exists so that all patients can access convenient, engaging, and comprehensive training for surgery and a lifetime of health. NewTri® presents the topics that patients need to understand before surgery in a way that they will remember long after surgery. The course features over twenty-five videos that focus on surgery, diet, exercise, and mindset. Each video is beautiful, engaging, and hard to only watch once.
Wherever patients are, they can access NewTri® online and through the app. The program makes learning active with comprehension quizzes and supplemental pieces that follow each section. Meanwhile, the dashboard shows surgeons and patients how their preparation is progressing and where they need to focus next.
NewTri® shifts the focus of pre-op education from checking off requisite boxes to changing people's health for good.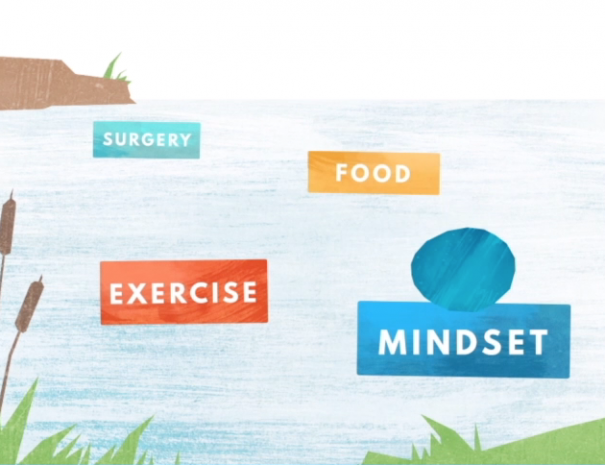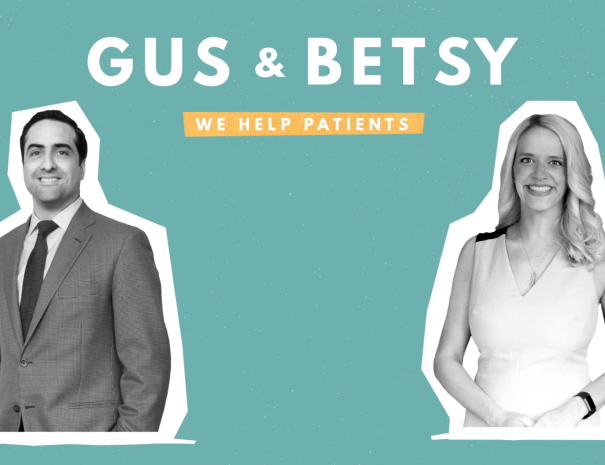 NewTri® was created by bariatric surgeons Drs. Elizabeth Dovec, MD, FACS and Gustavo E. Bello, MD, FACS – but you can call them Gus and Betsy. Helping people overcome obesity and live healthy lives is their passion, and it's led them to perform thousands of weight loss surgeries. In med school, Gus and Betsy both chose to become bariatric surgeons because they witnessed real, tangible health transformations.
Gus and Betsy have designed NewTri® to help surgeons increase the effectiveness of weight-loss surgery through education, help patients attain lifelong health, and drive back the epidemic of obesity.