For Programs
Revolutionary Education
for Your Bariatric Surgery Patients
NewTri® is a video-based, interactive educational program that prepares your patients for successful bariatric surgery and gives them the tools to stay healthy for the rest of their lives.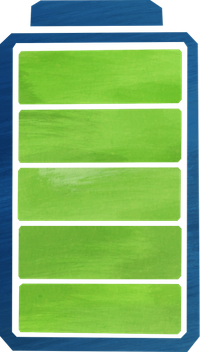 It's important to know how well your patients are learning and progressing. At the end of each video, patients will complete a comprehension test that combines retainment and application questions. This gives you ongoing data and insights on each of your patients' preparation. Institutional and Patient Pay Packages
Patients pay for NewTri® out-of-pocket with a one-time fee, providing education they can access for a lifetime.

Institutional packages are available in order to educate, track and evaluate your patients. Please contact us for more information.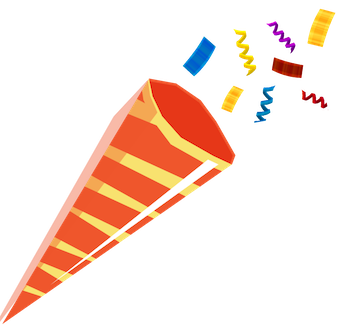 Better Educational Experience
Give your patients the convenience of preparing for surgery without juggling schedules, commuting to classes and appointments, and lugging binders. NewTri® is accessible everywhere, so patients can pour their time into transforming their health.
Improved Patient Comprehension
NewTri® is the only interactive and in-depth video course designed for bariatric surgery patients. It was created by experienced weight loss surgeons and leverages the best in current technology tools for learning, to ensure that patients receive the highest level of quality in their pre-operative education.
Managing your patients' pre-op education is administratively-intense. NewTri® streamlines this process and improves your patient visibility across all stages, by offering free patient tracking to all participating surgeons.